Through our student graduate program and professional certification programs, we are training future business leaders to be experts in supply chain design and Lean Six Sigma methodology. Every year our students take on Lean Projects from a diverse array of organizations including Taco Bell, Frito Lay, the United Nations, and TOMS. We are constantly looking to raise the bar and challenge our students with new projects.
Past projects include: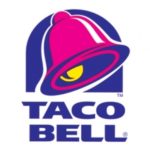 Taco Bell 
The objective of this project was to develop a global supply chain network from suppliers to DCs that is robust and scalable to support Taco Bell's expansion into new global markets. A comprehensive and sophisticated model was developed to optimize production and transportation costs for all the major ingredients while taking into account tariffs, regulations and shelf-life; also, local and global suppliers were identified.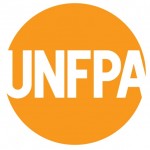 UNFPA
Contraceptive products are key to UNFPA's reproductive health program in Kenya. However, constant stockouts are a major concern. The goal was to improve order cycle and reduce the frequency of stockouts. To address this goal (a) wasteful activities have been identified and eliminated, and (b) a CPFR-like model has been developed that allows data inputs from several national warehouses. This increased visibility allows for balanced inventory, improves forecasting, and timely replenishment of key products.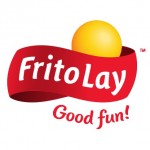 Frito Lay
A common challenge in Frito's nationwide distribution centers is to strike the right balance between sales and working capital. To unravel this optimality problem it is essential to evaluate the relationship between top line sales, fill rate, and days of inventory at hand. A full-fledged DMAIC analyses was performed and several recommendations were proposed. Optimal fill rate was determined leading to significant potential savings.