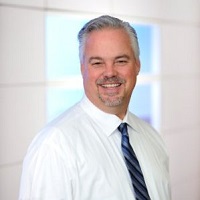 Mark Hirzel brings over 25 years of Customs brokerage and logistics experience to the Los Angeles District Manager position. In this role, Mark oversees Deringer's LA customer service center and supports its ongoing Customs brokerage and freight forwarding operations.
Throughout his career, he has held positions of increasing responsibility within the realm of global trade management and Customs brokerage operations and automation.
Mark earned a Bachelor of Science degree in Business Administration, Marketing Management, with a concentration in International Marketing, from California Polytechnic University, in Pomona, California. Mark is an instructor for the California State University's Long Beach Global Logistics Specialist Certificate program within the Center for International Trade and Transportation (CITT) and serves as a member of this program's Policy and Steering Committee.