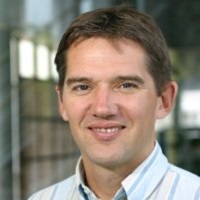 Author of "Service Orienteret Arkitektur – Integration som konkurrenceparameter", published in Denmark and Norway
I have most of my career worked within Business Development and Innovation and thrives well in environments where good and often big ideas can make a difference
I am visionary and inspire others with the potential benefits of technology — always within the context of business impact.
I am helping business understand how technology will shape business models and processes.
I am identifying New Digital Enabled Business Models
I have a can-do attitude that means I continue with new ideas where others would have stopped.